Custom made engagement ring
Imagine a piece of jewelry made just for you.
Celebrate your love story with a unique engagement ring crafted especially for you.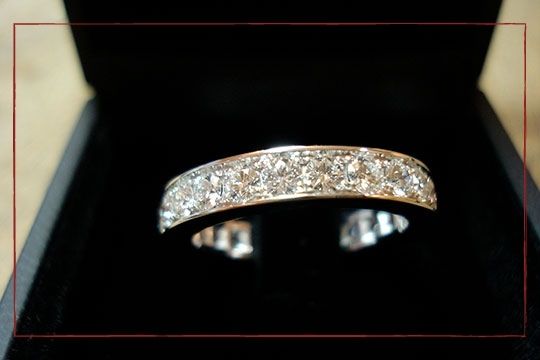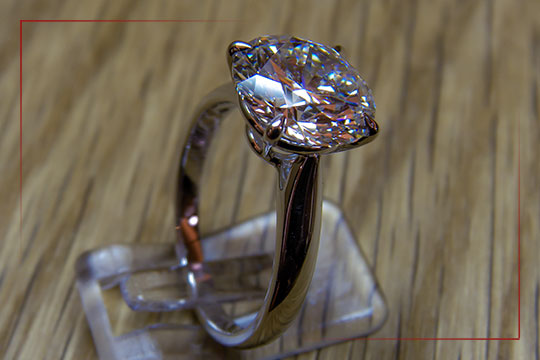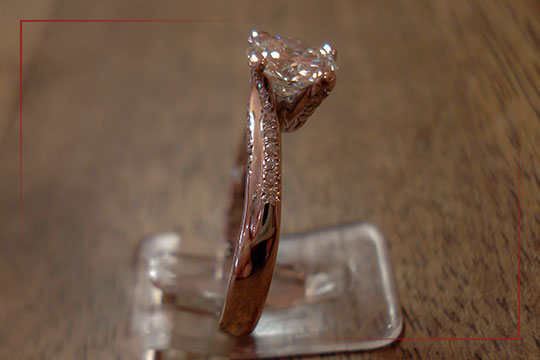 Wedding rings
A simple ring in white gold, yellow gold or rose gold adorned with a sparkling diamond: classic engagement rings are always in fashion.
At Atelier des Bergues, you can choose design, alloy, stone quality, cut and combine them as you wish.
You will thus find the ideal ring which will reflect the uniqueness of your partner and your love.
Engagement rings
When choosing your engagement ring, make sure it matches the future wedding ring.