The partial or complete revision of your watch
Much more than a beautiful object, a luxury watch is a true compendium of precision and know-how, which must be maintained regularly.
To take care of it, it is better to call a professional workshop for a full service every 5 years or so, depending on the use of the watch.
Repair of your watches
Our workshop performs a complete overhaul of your watch within approximately 3 to 4 weeks from the acceptance of the quotation. The price of a service depends on the general condition of the watch and the model, and can only be estimated after detailed examination.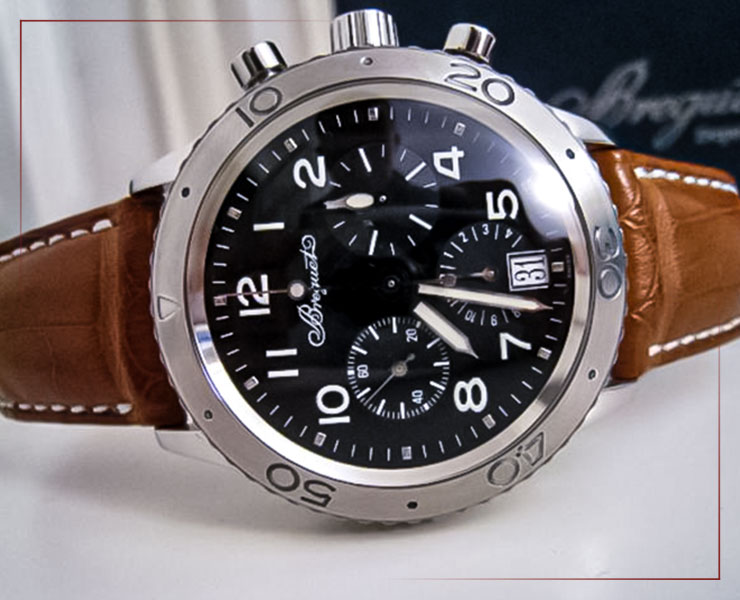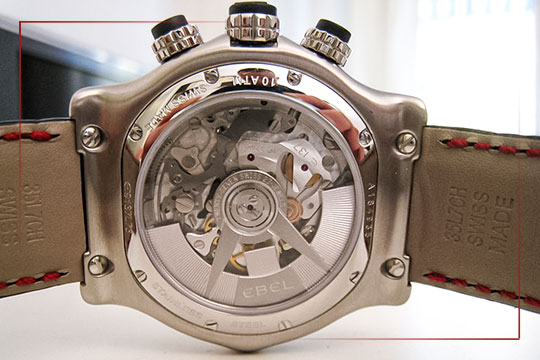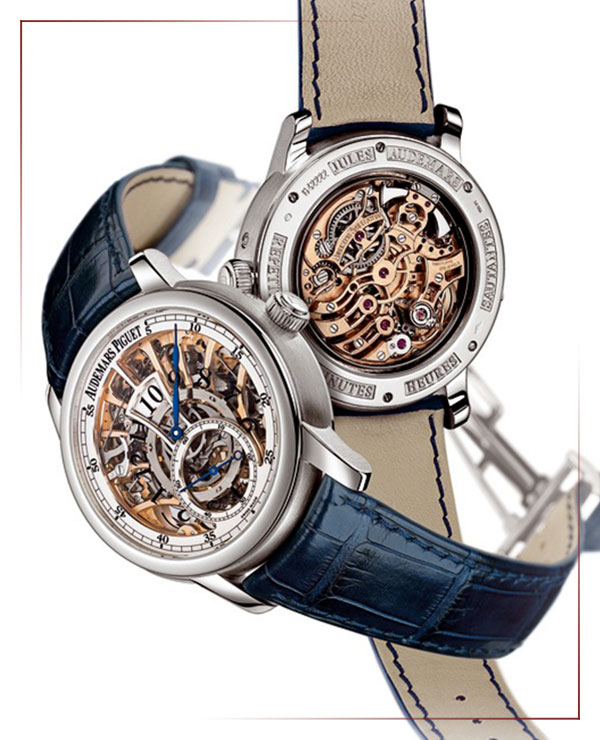 Purchase and sale of second hand watches
At Atelier des Bergues, you can sell your luxury watches in our store at a market price. We evaluate the watch and verify its condition and authenticity. In addition to the condition and authenticity of the watch, other important criteria are to be taken into account, such as the warranty, the expiration date, as well as all original documents and packaging. Give your watch a new life! You are giving another watch enthusiast the opportunity to buy a second-hand luxury watch. All our watches are certified, serviced and reconditioned.
The longevity of a battery depends on the type of watch and the quality of energy needed to perform its functions. A chronograph, for example, will have a much higher consumption than a simple watch. Atelier des Bergues offers you a fast and efficient service for the installation of batteries for your watch.
A mechanical watch vibrates more than 500,000 times a day and can activate between 200 and 250 components at any given time. Some of these components are no thicker than hair and have all been adjusted to the nearest micrometer. This explains why mechanical watches must be modified regularly. Year after year, traditional timepieces will undergo more than a billion alternations. Lubrication is the key to proper operation. After disassembling each component, we wash, sort, reassemble and check the used movements to deliver almost new parts. Grease is added during the reassembly process.
You notice scratches on your watch? Polishing is a task that requires skill and meticulous work. With the help of felts, lapidaries and polishing discs, we erase all aesthetic imperfections from the watch. However, during this operation, a thin layer of metal is removed. It is therefore recommended to proceed with polishing in a moderate way, in order to preserve the shape, the water-resistance and the durability of the piece. Polishing and laser resurfacing are services that are offered at the Atelier des Bergues.